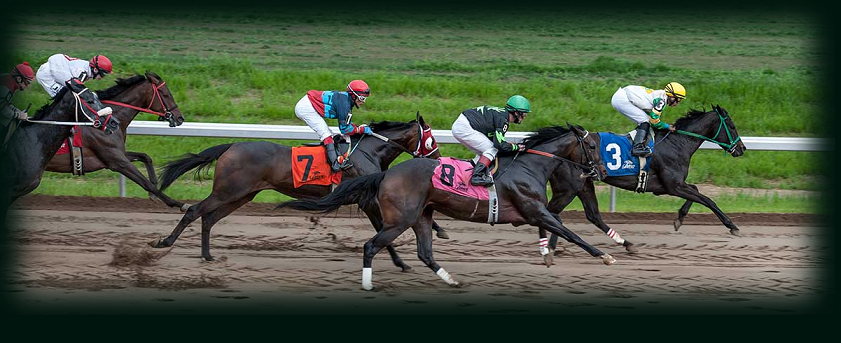 If you aren't familiar with Bris files--not to worry. It's not a big deal.
You must have an account with Brisnet---sign up at www.brisnet.com.
When you get signed up (takes about 1 minute)--you're ready to rock.
Go to BRIS DATA FILES...click on PP DATA FILES-- SINGLE
Find the tracks you want to download, click on each one (Brisnet will bill your CC later)
Now here's the part some newbies get hung up on--you are going to "unzip" those files, or EXTRACT them--they come compressed. Just double-click to open...a message will appear asking "where do you want to extract to?"
Either MAKE A NEW FILE--OR JUST USE THE ONE WINDOWS SUGGESTS (downloads folder, usually) whatever you do--write the file name down--so you can find it again.
Here's what I do---I put everything--I MEAN EVERYTHING..into one file. The software, the data files, read me files, whatever.
Some software company told me to use this file a long time ago---and I've used it ever since:
C:\Windows\dld
make this file on your desktop, anywhere. Then always point any software to that file, and all your Bris files will be there. By "point" I mean EXTRACT TO--you want your open Bris data files--and your PACE VIEW program in the SAME FOLDER.
When you click "LOAD NEW FILE" on PACE VIEW..the program can "see" all the Bris files--if you click "load new file" and don't see your Bris files--that can only mean 1 of 2 things:


Either you don't have any files...or they aren't in the folder with your PACE VIEW--so Pace View can't see them
As soon as you've gotten the hang of this simple procedure---you're ready for the winning methods, systems, spot plays, and everything else included.
It's really a very simple procedure after a couple times.
Good luck with the program, and don't forget to let me know any big scores you get using PACE VIEW. I'll put your comment up on the website, unless you'd rather I didn't.
Thank you for your purchase
-Best of luck
NorCalGreg
NorCalGreg@Pace-View.Com